iZotope has announced some of the new features coming to RX 10. It was revealed that the next-generation release of RX will focus on speed and mitigating the challenges of today.

Unless you've been under a rock, you may know that iZotope RX is the best audio editing platform available today. This is the number one tool used in music production and the world of film and television to restore, correct and edit audio. From de-essing and removing plosives to artificial intelligent rebalancing – RX has you covered for any complex audio editing task.
If you haven't already, please check out my last speculative blog post about iZotope RX 10.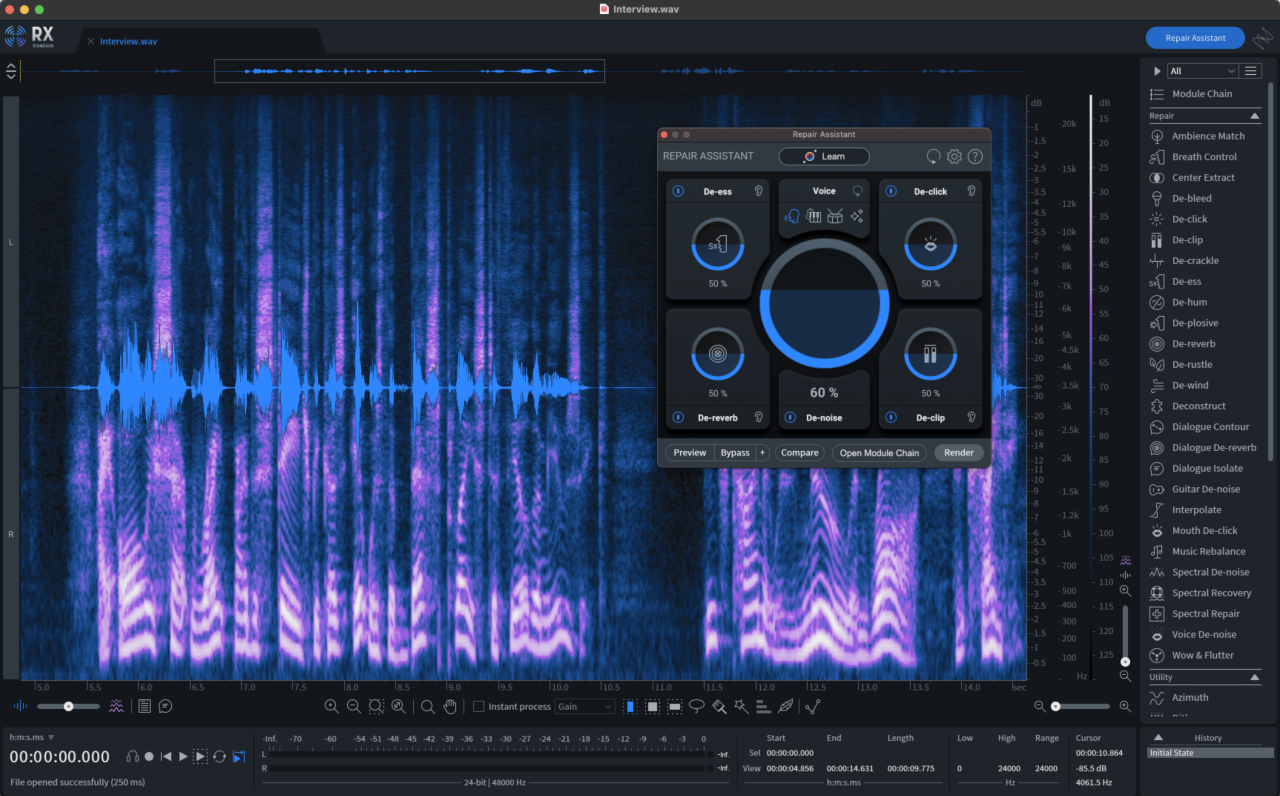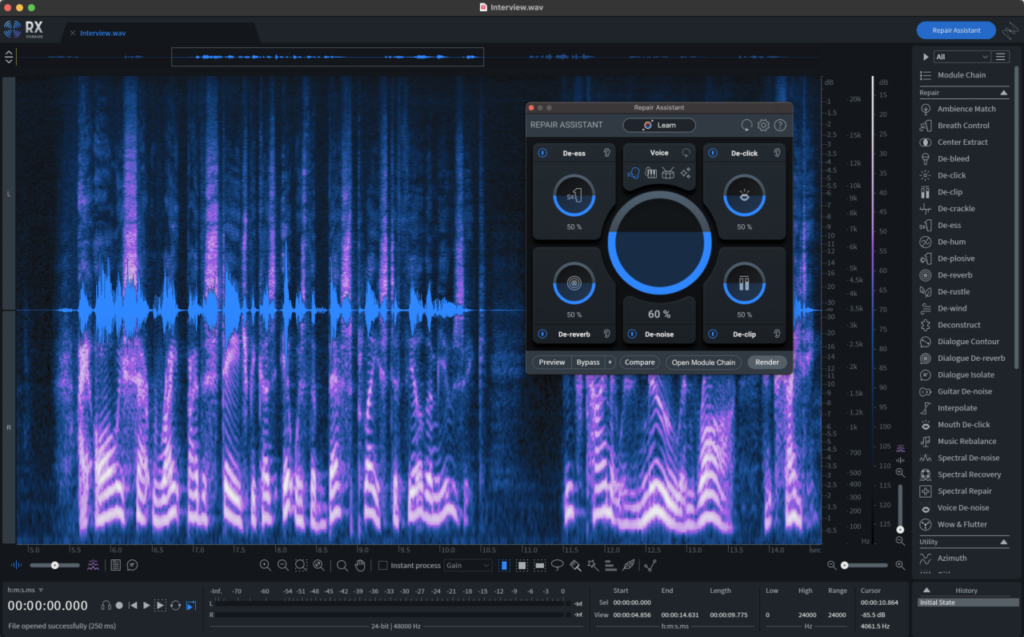 The New Features of iZotope RX 10
The new features of RX 10 are broken into two categories. The first is features that improve the speed of process your audio. This is to say, iZotope is notorious for – at times – being some-what sluggish. With the benefit of best-in-class processing of course. With the soon to be released version 10 – this is going to change. iZotope has recognised that we live in a world where people like to conduct podcasts over services such as Zoom and Microsoft Teams. The downside of this is that the audio can often be of low resolution and quality.
Fixing Zoom Recordings and Speed
As a result of the new-norm, iZotope also recognised that we live in a day and age of content creation. So version 10 aims to reduce the time it takes to perform processing tasks such that podcasts – or any other audio is quicker to edit. The new feature here is likely a lot of under-the-hood performance enhancements to enable RX 10 to operate faster than ever.
On the topic of speed, iZotope is also releasing a new 'Repair Assistant' with RX 10 that integrates within your digital audio workstation. This will ensure that you can quickly gain access to iZotope's powerful corrective processing features in a continuant manner. As opposed to needing to constantly open the full-fledged RX 10 application.
Improved DSP
The second set of features are tailored to the digital signal processing of the application. Improvements have been made to a variety of the internal audio processing devices. This aims to ensure that 'ugly' audio problems can be resolved with improved results. So whilst with RX 10 we gain a lot of speed and efficiency, some of the built-in audio processing be of higher precision!
The graphical user interface appears to be some-what refined, although not majorly different to prior releases. It's likely that we may see a refreshed graphical user interface with RX 11, and possibly a refreshed user experience – similar to the treatment given to Ozone 10.
Conclusion
iZotope appears to be packed with plenty of under-the-hood improvements as opposed to striking new features (with the exception of the new repair assistant of course).
Lastly, please check out the current deals at iZotope. You can save BIG on iZotope RX 9 with a free upgrade to RX 10 on release!