Professional Music Producer & Mixer
Hi, I'm Mathew. If you're looking for a professional music producer or mix engineer, who not only cares about helping you succeed, but also has the skills to help you achieve a world-class sound that connects your audience with your music/podcast, then look no further! Get started using the contact form and together we'll make your music/podcast sound better than ever!
After spending many years in the studio and falling in love with music production since 2011, I chose to complete a Bachelor of Arts in Digital Music from Solent University in Southampton. In 2020, I graduated with First Class Honours and went onto accomplish a Master of Science in Applied Acoustics.
Alongside my studies, I have worked with River Studios in Totton, Southampton (credits include: Becky Hill, Birdy and Eliza Doolittle) in addition to working with a variety of artists both big and small. Today, I want to share my technical and creative aptitude, experience and skills within music production by helping you develop a sound that inspires and connects your music with your listeners.
With a huge passion for music and over a decade of music production, mixing and mastering experience under my belt, I hope that I can help perfect your sound.
City of Ships, Shopping and Music
Southampton has been on the UK's music radar for a long time, making a name for itself as home to some of the best small venues in the country. Also home to some of the greatest artists with chart-topping talents such as Craig David, James Zabiela, Alan Fitzpatrick as well as Band of Skulls. 
Venues in Southampton are well known for their inherent passion for the music industry and local scene. The Joiners arms is the jewel in Southampton's small venue crown. The venue has had such a positive impact on the national music scene. So much so, that a book was published detailing its long and star-studded history featuring artists such as Ed Sheeran and Radiohead.
The O2 Guildhall, regularly attracts chart topping artists such as David Bowie and The Rolling Stones. Other than conventional musical styles, Southampton is home to some of the best up and coming acts in dance music.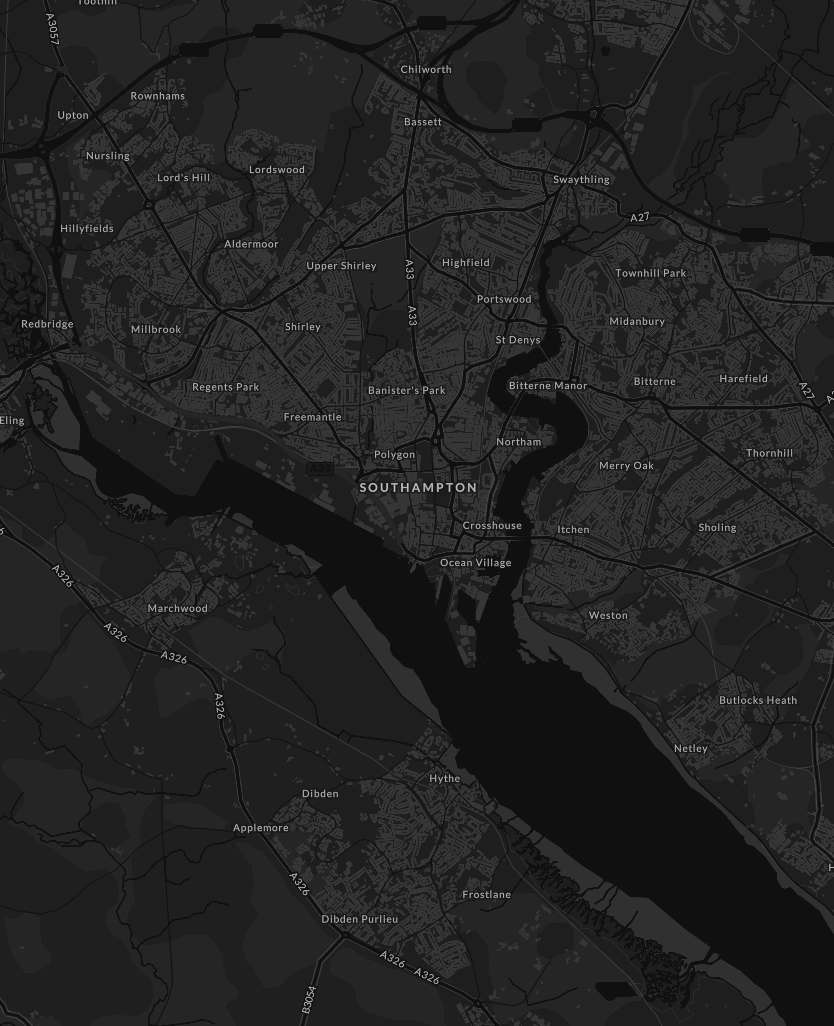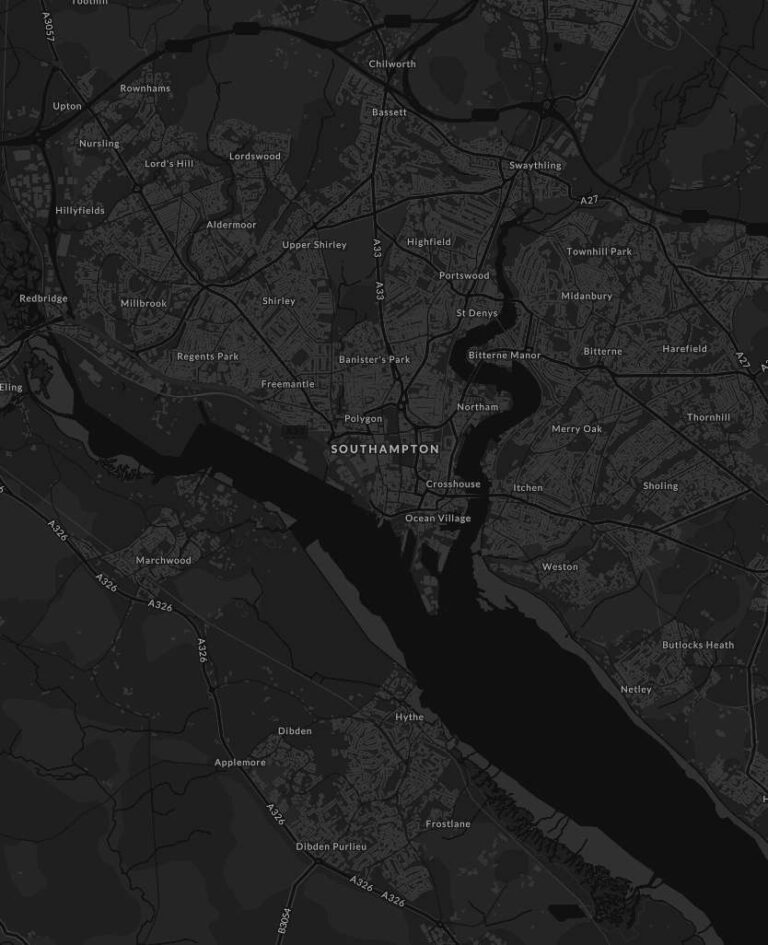 Southampton has also got a vibrant nightlife scene. Switch Southampton has proved to be one of the most successful upcoming venues in the UK; hosting some of the worlds biggest artists including Stormzy, DJ EZ, Andy C, Pendulum, Wilkinson, Annie Mac, Camelphat & many more. With state of the art L'Acoustic sound systems and lighting set-ups, the nightlife experience that Switch provides is on par with some of the world best super clubs in London, Ibiza and Las Vegas. Whilst the former Oceana Southampton has played host to renowned international artists such as Calvin Harris.
Southampton has also been home to various studios such as River Studios and Blackhill Studios where they have recorded some of the greatest acts in the contemporary music industry. With platinum-selling artists such as Becky Hill and Eliza Doolittle and established dance music acts such as FooR and Tyrone. Recently, Southampton was a runner up for the City of Culture bid 2025. An initiative launched by the Department for Digital, Culture, Media and Sport.
Not from Southampton? Don't worry. All of my services are online, meaning you can get a track produced, mixed or mastered from anywhere in the world!