The SuperPlate is an all-new plugin from Soundtoys – taking inspiration from its' younger brother, the Little Plate but with extended capabilities and a refreshed sonic palette. Read on to find out my first impressions…
Overview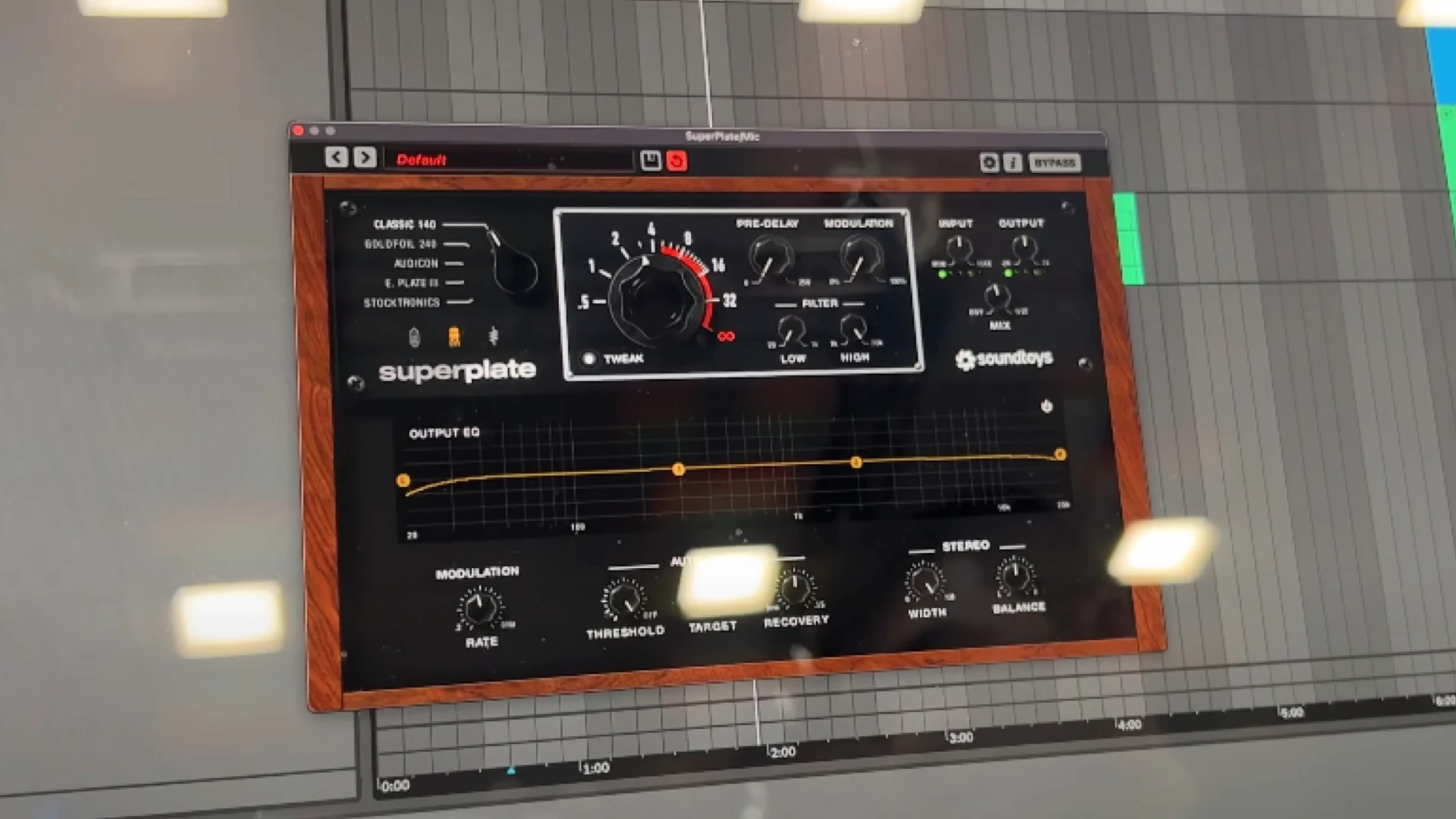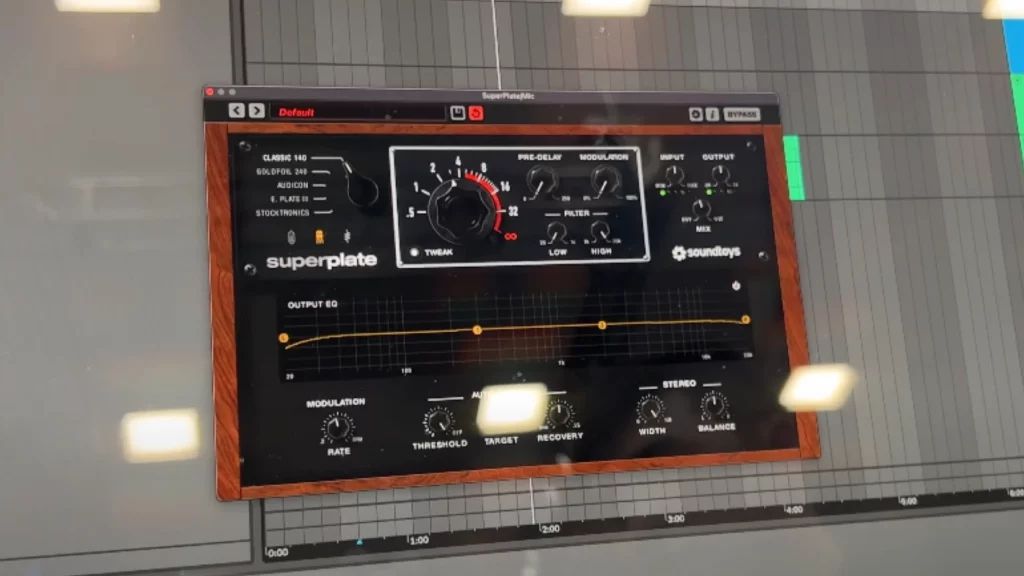 The SuperPlate expands upon the LittlePlate. If you didn't already know, the Little Plate was part of SoundToys 5 and was released in 2017. This plugin was a simple re-creation of the famous EMT 140 plate reverb. The drawback was that this plugin didn't feature (some may consider) fundamental controls. Such as pre-delay, equalisation and stereo width controls.

The SuperPlate (as featured above) gives users the flexibility which they have longed for! Finally enabling Soundtoys to have a plugin which truly competes with some of the greatest reverb plugins to date.
Soundtoys SuperPlate Reverb Modes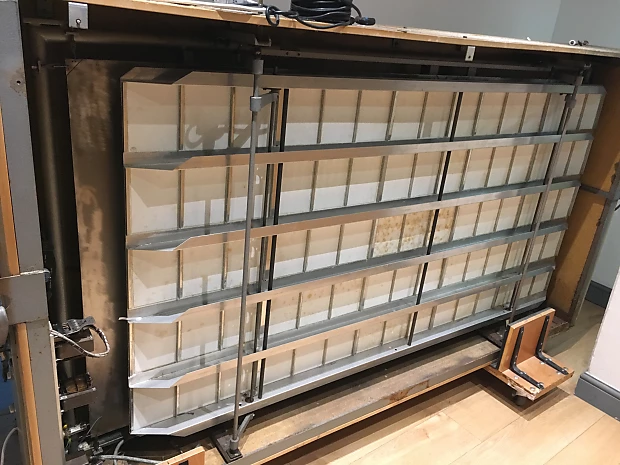 The plugin provides all of the features you would wish to find within a reverb plugin. Fortunately, the plate theme continues with the addition of four new emulations; providing users with 5 different iconic plate reverbs in a single plugin – how cool is that?! To clarify, this allows you to have the signature and iconic sound of large plate reverbs (such as the EMT 140 as pictured above) without the need for floor-space.

All of the reverb modes are as follows:
Classic 140 — EMT 140 Plate Reverb
Goldfoil 240 — EMT 240 Plate Reverb
Audicon — Lawson Vintage Plate Reverb
E. Plate III — Studio Technologies Echo Plate 3
Stocktronics — Stocktronics RX4000 Plate Reverb
Primary Controls
To further enhance the character of the reverb sound, the SuperPlate is also fitted with three flavors of analog coloration – Tube, Solid-State, and Clean. The Tube and Solid-State modes are modelled on the EMT V54 preamp for tube saturation, as well as the EMT 162 preamp which has a built-in compressor to help tame transients. In addition to the time-domain, mix and modulation coefficients as featured previously, users now also have access to I/O and a pre-delay control.
'Tweak' Menu
As frequented by Soundtoys 'full fledged' versions of their 'little' plugins, the SuperPlate also features a 'tweak' menu which provides a host of additional features to help shape and tailor the reverb sound further. The equaliser helps accentuates pleasant sonic characteristics or mitigate any unwanted resonances. The modulation rate can help achieve a different modulation characteristic. Auto-decay can help create a long reverb sound without muddiness. The stereo controls also really help to tailor and set your reverb into a mix.

Ultimately, the Soundtoys SuperPlate provides all of the functionality you would need, but also the impeccable sonic quality and software engineering by Soundtoys. This plugin sounds amazing on anything.
Final Thoughts of the Soundtoys SuperPlate
The SuperPlate sounds amazing on any programme material and provides something new to the market in terms of reverb plugins. Whilst we already have a plethora of plate reverb plugins, nothing quite does the job like the Soundtoys SuperPlate. Whether you need to process percussive instruments such as a drum-kit or a dashing of reverb to finish off a vocal track. SuperPlate will give you a luscious three-dimensional reverb sound which is only occasionally found on the best plugins out there such as the Relab LX480. This plugins is truly iconic and a must-have for mixers. Overall I give this plugin a score of 8.2 out of 10:
Ease of Use: 7/10
Sonic Quality: 9/10
Feature Set: 8/10
User Interface: 8/10
Price: 9/10
To find out more about the Soundtoys SuperPlate, check out the press release. Furthermore, the price of the plugin will be $149 MSRP with an upgrade (from Soundtoys 5.3 to 5.4 and Little Plate to SuperPlate) cost of $59.