Hear a variety of releases from pop to rock to dance that Mathew has worked on. All tracks featured are at least mixed and mastered by Mathew.
Like what you hear? Why not get in touch to discuss your next release. Whether you need help with production, mixing or master (or even anything else), I'd be happy to help! Or scroll down more to see some before and after comparisons.
Before and After Examples (Mixing and Mastering)
Use the audio players below to listen to a variety of before and after examples of mixed & mastered work by Mathew. All examples are peak loudness matched and compare the audio files from production and arrangement to after mixing and mastering.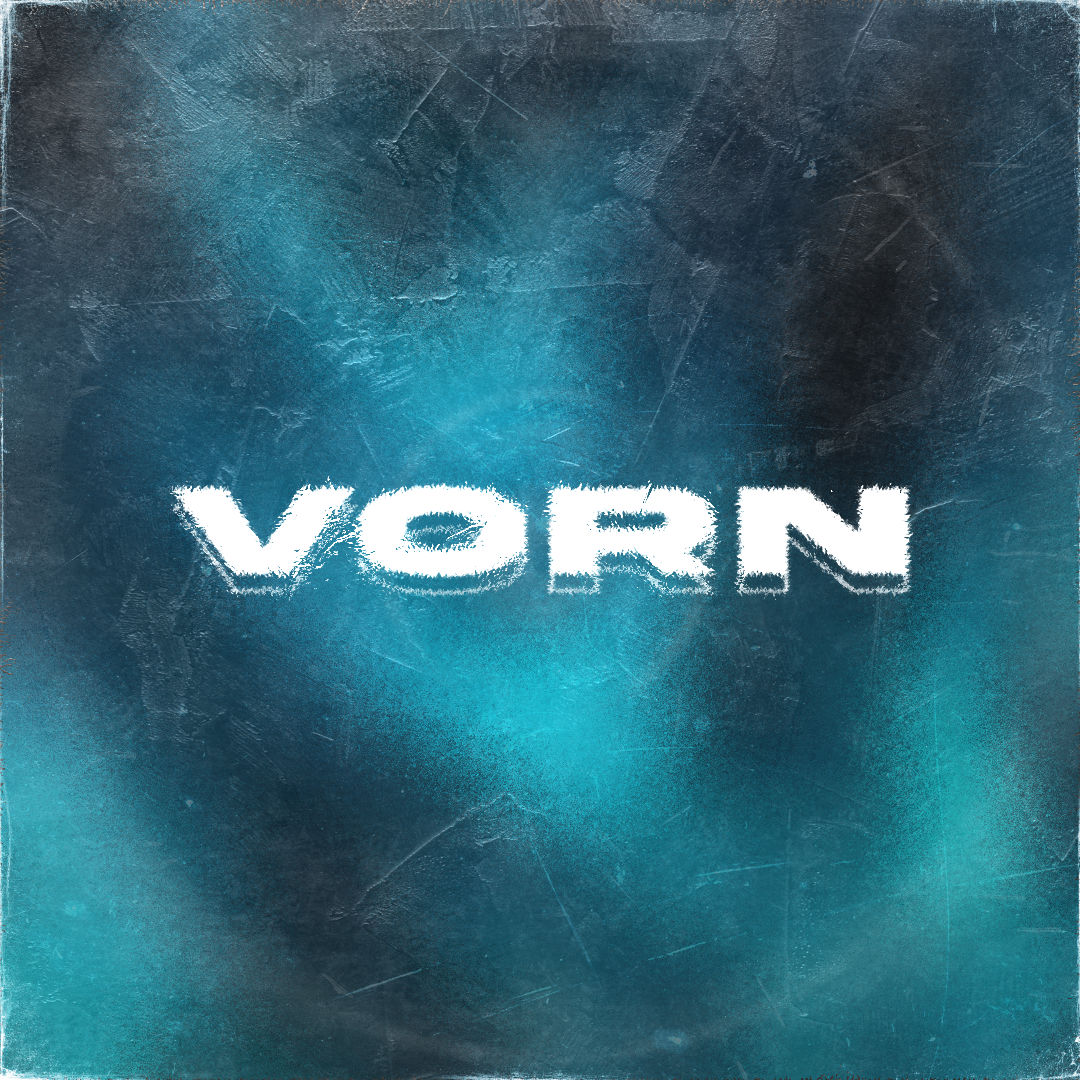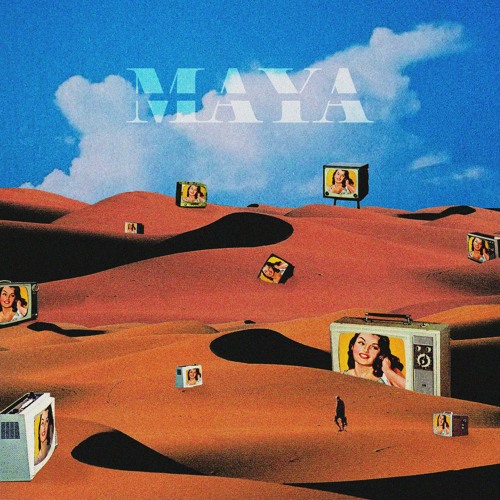 Sion Jones - One Love (Pop)